B.C. Ukrainian Cultural Festival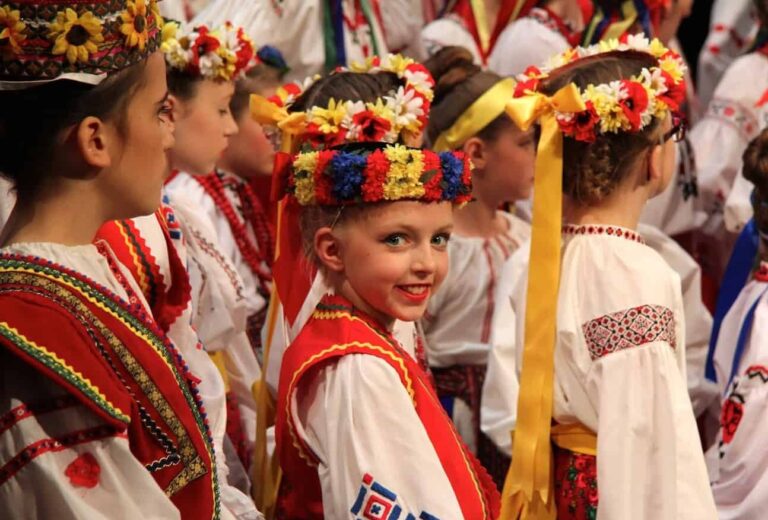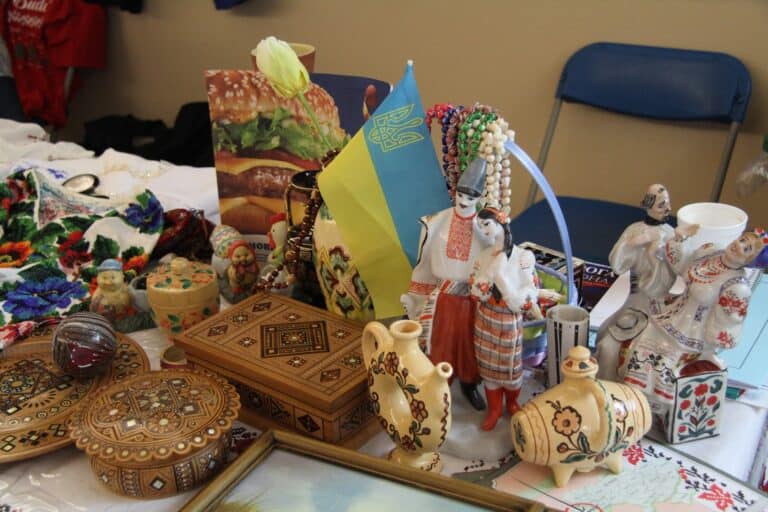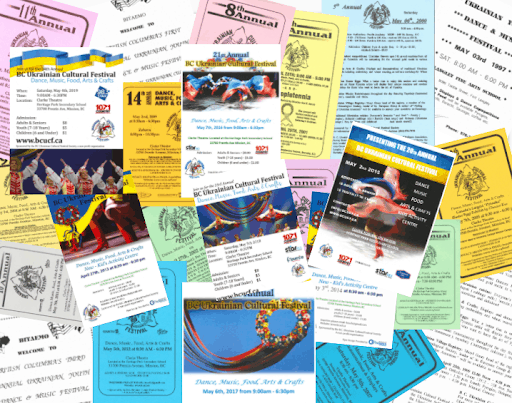 We welcome people from all walks of life with open arms to celebrate our proud Ukrainian heritage.
"Keeping the Ukrainian Culture Alive"
Thank you for attending our 26th Annual Ukrainian Cultural Festival!
What a turn out it was! Congratulations to all the dance participants on their success. We want to thank our volunteers for the amazing work they did to ensure this festival was successful. We look forward to next year's festival on May 11th, 2024.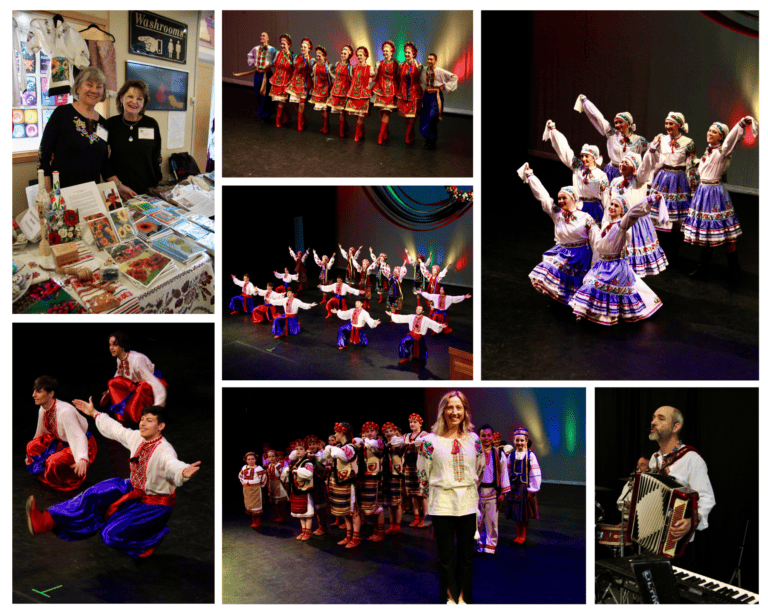 Connecting us to the public everyday